welcome to Stud Park Panels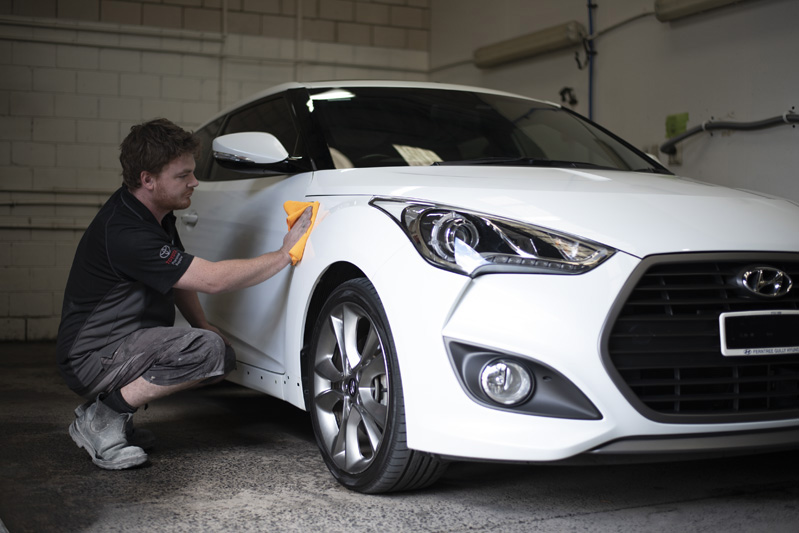 We are an automotive smash repairs and panel beaters workshop, providing peerless smash repairs to our valued customers in Burwood, Ringwood, Endeavour Hills, Dandenong, Rowville, Glen Waverley and the rest of the southeastern suburbs.
Our professional and expert staff treat every car as if it were their own, and are fully equipped with all of the tools you could possibly think of, plus a few you couldn't! We can repair any and all cars, of all makes and models from classics to the latest.
Located at 15 Laser Drive, Rowville, we are conveniently close to public transport, but can also organise local drop offs and pick ups, and have four loan cars available for booking.
Know more